WO: Weekly Obsessions
It's the highest holy day known as Galentine's Day and silly me neglected to prep this post ahead of the festivities. Between an 11-hour workday, making Valentine's for co-workers, a girls' night out at yoga and a recurring broken circuit, I do solemnly swear it wasn't my intention to leave you hanging.
So here are a few Galentine's gifs to get you in the spirit, even if the day is almost over (slash already over for East Coasters). Here's hoping you're celebrating all the fabulous gals in your life, near and far!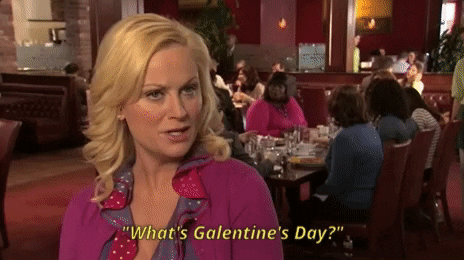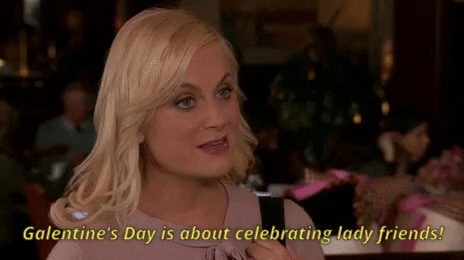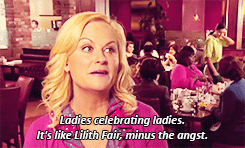 And speaking of national holidays, my college bestie reminded me of today's other important holiday: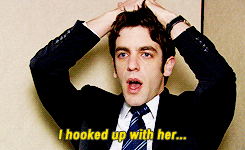 Happy anniversary, Ryan & Kelly!