Tag Archive | snl
Before we jump into this week's four finds I have to take a moment and celebrate: Today's post marks the FOUR-HUNDREDTH WO!! That's right, you get a double exclamation celebration! It's hard to believe this concept and ultimately, this blog, has been around so long, but it wouldn't be possible without your support. Cheers to that!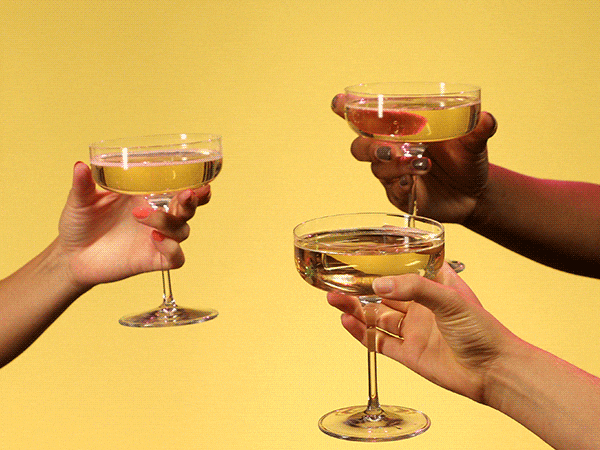 "Bodega Bathroom":

Not an actual bodega bathroom, no. But the hilariously oddball and perfectly

fantastic sketch from last week's SNL

. John Mulaney's past hit of "Lobster Diner" meets its match with this all-out musical marathon. Words won't do it justice. Just watch.

Luke Perry:

On a much more serious note, actor Luke Perry died Monday after suffering a massive stroke just days before. He was 52. And while I've certainly enjoyed his resurgence with his role on "Riverdale," I could never forget how instrumental he was for all us "90210"

and

"What I Like About You" fans. I can't imagine how the Perry family feels with such a devastating shock.

Lent:

There's no easy segue to the next topic on my mind, as the Lenten season is upon us. I'm holding out for tonight's 7:30 mass and looking forward to one of my all-time favorite choral songs, "Ashes." No matter what you sacrifice or start doing (or if you don't celebrate at all), I'm wishing you peace, love and joy over the next 40 days.

"Don't Threaten Me with a Good Time" – Thomas Rhett f. Little Big Town:

You know when you hear a song that speaks to you on just about every level? This does that for me. Partially because it mentions Wednesdays, partially because there's a shout-out to my hometown (DAYTONA!), partially because Thomas Rhett is a national treasure. He

debuted this and another song on SNL

, giving my fave show yet another leg up.